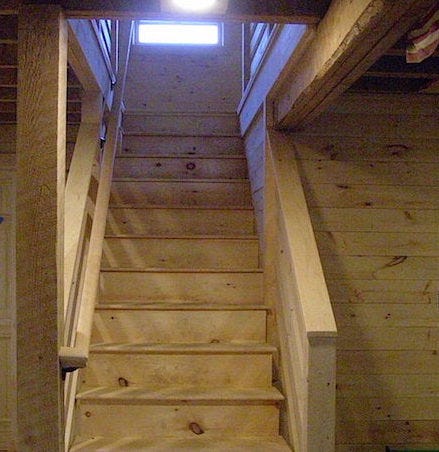 The Music Loft at Linden Lea
is a small private house concert venue located up one flight of stairs to the second floor of the newly renovated barn. The space is climate controlled by a powerful heat pump, so it's cool in the summer and warm in the cooler months. Limited toilet facilities are available in the barn. There is off-road parking in the mown pasture adjacent the barn. There is limited lighting in the field, so please be sure to bring a flashlight and to wear sensible shoes to get to and from your vehicle! The Music Loft has excellent acoustics and offers a comfortable and intimate performance space for enjoying great Celtic and traditional music without the need for amplification.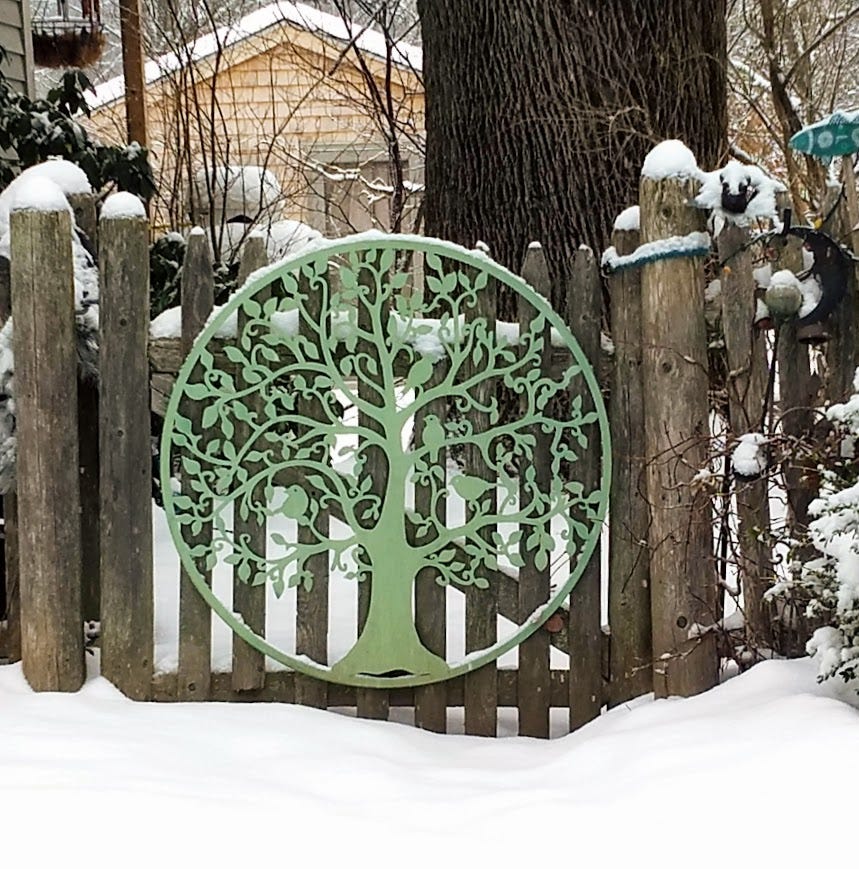 Why "Linden Lea"?

A lot of people ask why this farm is called "Linden Lea" and the answer is that it is named after the lovely song by Ralph Vaughan-Williams which describes the bucolic pleasures of life on a farm in Dorset. Like the Dorset farm in Vaughan-Williams's song, this "Linden Lea" has "flow'ry gladed" woodlands, a babbling brook, loads of birds whistling over head, several apple trees which "do lean down low", and even a number of linden trees.


Linden Lea - A Dorset Song
Within the woodlands, flow'ry gladed,
By the oak trees' mossy moot,
The shining grass blades, timber-shaded,
Now do quiver underfoot;
And birds do whistle overhead,
An water's bubbling in its bed;
And there, for me, the apple tree
Do lean down low in Linden Lea.
When leaves, that lately were a-springing,
Now do fade with the copse,
And painted birds do hush their singing,
Up upon the timber tops;
And brown-leaved fruit's a-turning red,
In cloudless sunshine overhead,
With fruit for me, the apple tree
Do lean down low in Linden Lea.