Linden Lea Pownal
An intimate house concert venue celebrating Irish, Celtic and traditional acoustic music in Pownal, Maine. Once a hayloft, the newly renovated Music Loft At Linden Lea offers local audiences the chance to enjoy live music performed by world-class musicians in a charming, comfortable, climate-controlled loft space with excellent acoustics.
**Our October 2nd show with Lissa Schneckenburger & Owen Marshall has been CANCELLED**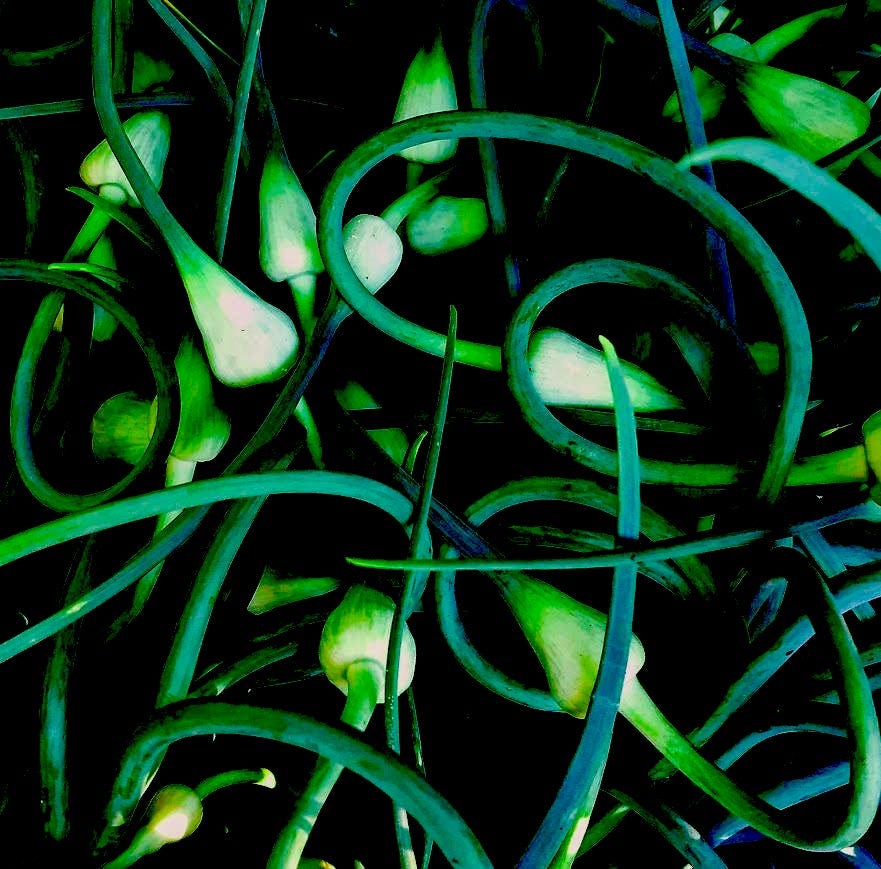 Coming Up Next At Linden Lea:
From Dingle, Ireland
Tommy & Saundra O'Sullivan
Friday, October 14th at 7pm
Tickets $20
Tommy & Saundra O'Sullivan
Content from Youtube can't be displayed due to your current cookie settings. To show this content, please click "Consent & Show" to confirm that necessary data will be transferred to Youtube to enable this service. Further information can be found in our Privacy Policy. Changed your mind? You can revoke your consent at any time via your cookie settings.
Consent & Show
Acclaimed as one of the great contemporary folk voices of Ireland, Tommy O'Sullivan,
has remained one of the hidden treasures of traditional Irish music for many years.
Content from Youtube can't be displayed due to your current cookie settings. To show this content, please click "Consent & Show" to confirm that necessary data will be transferred to Youtube to enable this service. Further information can be found in our Privacy Policy. Changed your mind? You can revoke your consent at any time via your cookie settings.
Consent & Show

Tommy and Saundra's paths crossed when she attended an annual Irish music retreat in Midlothian, Texas in 2007. She brings to the table a strong background in choir and folk singing. Her alto harmonies are a perfect match for Tommy's tenor lead vocals, adding a fertile texture to the overall sound. Their first duet album, Safe Home, was released in early 2018 with album launches on both sides of the Atlantic.
Content from Youtube can't be displayed due to your current cookie settings. To show this content, please click "Consent & Show" to confirm that necessary data will be transferred to Youtube to enable this service. Further information can be found in our Privacy Policy. Changed your mind? You can revoke your consent at any time via your cookie settings.
Consent & Show

"A stellar guitarist and a tenor voice that has all the ring of Waterford crystal which has only ever served smokey whiskey." -Sean Laffey, Irish Music Magazine